Realtor™ Investor Clients
All too often throughout the course of your business, you'll have clients that are new investors or have clients that have become seasoned investors that now need the help and expertise to manage their property investments. They turn to you, their trusted Real Estate Professional, with the hope that you will now assume their headaches for a small nominal fee each month.
You became a Real Estate Agent to earn a high income and to take advantage of the flexible lifestyle that the sales business can offer. You didn't enter the business to take a call from your client's tenant to tell you that they don't have any hot water or heat in the middle of the night in the Winter. At Renters Warehouse, we ARE in the business of taking emergency calls in the middle of the night and we want to PARTNER with you.
You sell your client the investment and then refer them to us. You earn the commission, we deal with the rest!
Home Owner Client has NEGATIVE EQUITY?
Have a listing where the Owner has negative equity and isn't in a position to sell but has to move on? Refer them to us. You get paid now, the Owner gets a quality tenant that amortizes the mortgage. After a year or two or three when they regain equity, YOU sell the property and become a hero.
Realtor Benefits of working with Renters Warehouse
We pay $250/unit for every successful referral (i.e. duplex = $500!)
You keep the client, we notify you if they express interest to sell
You've solved one of your clients biggest problems, now they REFER YOU!
Investor / Home Owner Benefits of working with Renters Warehouse
Our stringent rent collection process results in very high rent collection rate
Owner's rent deposited electronically and they receive a monthly statement
In-house preventative maintenance, corrective repairs, and property renovation
Fill out the contact form below and we'll follow up with a pre-signed (by us) standard referral agreement and W-9 via Dotloop. In the agreement, you'll add your client's contact information and then we'll reach out.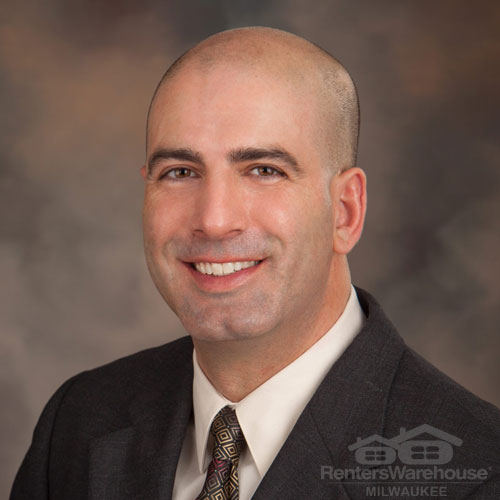 Need more information right now?